Schmaltz Wagyu
Schmaltz Family Farms Wagyu Beef in Central Iowa
Schmaltz Wagyu is the uncommonly flavorful, extraordinarily tender and highly nutritious beef by Schmaltz Family Farms near Knoxville, Iowa. Our beef comes from our herd of over 200 humanely raised Red and Black Angus, Angus Wagyu, and full-blood Wagyu cattle.
We Sell our State Inspected Pure Blood Wagyu Beef in a variety of bundles, in addition to quarters, halves, and whole animals. Our Wagyu beef:
Rich in Omega 3 Fats
Beautiful Marbling
Custom Processing
Bundles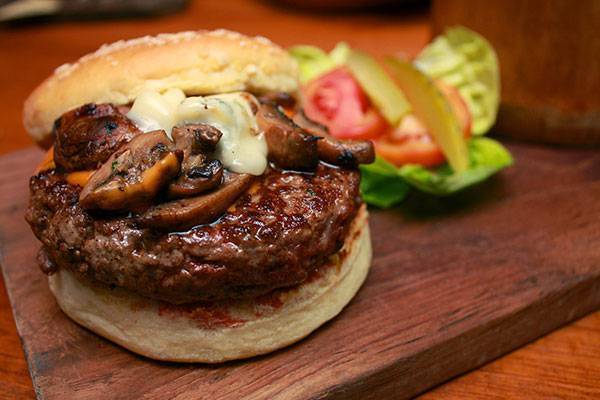 Perfect if you have not yet eaten mouthwatering Wagyu Beef before...
Halves & Quarters of beef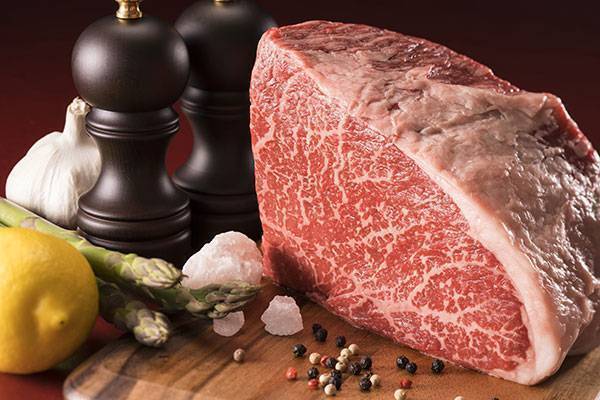 Amaze your guests and enjoy our incredible Wagyu Beef throughout the year…